Reliable Moving and Storage
Providing Experienced Movers, Affordable Rates & Dependable Service
Get a free estimate
Reliable Moving
in
Central PA
Reliable Moving provides quality, detailed and professional moving services for both local and long distance relocations.
With our services you can be assured that your move will be on schedule, done in a professional manner, all while respecting and carefully moving your belongings to and from your desired location. When you trust us for your move, you can have peace of mind knowing that your relocation experience will be as pleasant and stress free as possible.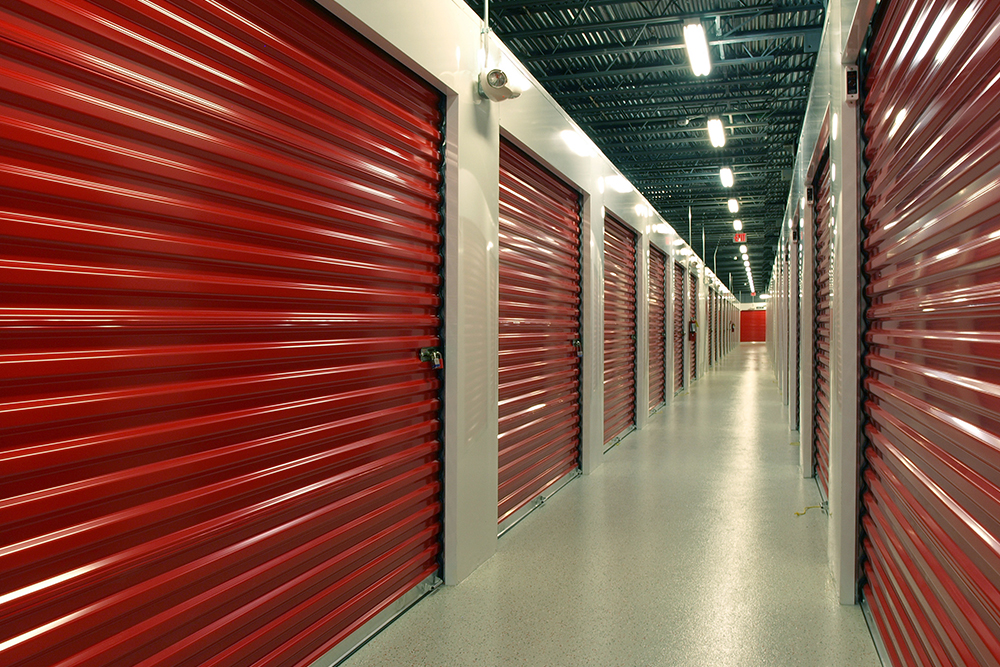 Need storage for your upcoming move? We have options!
Take advantage of our climate-controlled storage for both short or long term options, all while keeping your precious belongings safe and secure. Contact us for a free storage quote!
Trusted Movers
in
Central PA
At Reliable Moving we eliminate the stress and headaches that often develop when planning and executing your move. Once we are contacted a representative will travel to your starting location to view everything that you want to be moved and will offer an estimate at no charge to complete the job.
On the day of the move our professional crew will map out each step of the move which includes any disassembly, loading, transportation, unloading, reassembly, and placement. Each move is owner supervised to make sure that your belongings and property will remain safe and are handled with great care and precision.
Reliable moving is a fully licensed and insured moving company. License PUC- 89 20617 MC- 1130474-C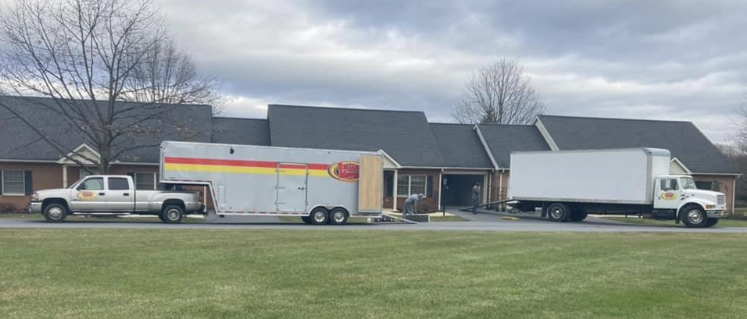 We couldn't be more satisfied with Reliable Moving! The care in moving our items and the strength of these men moving heavy shop equipment as well as furniture was excellent. They were certainly reliable, conscientious and careful. We are hoping to hire this fine company as we have another need in the near future. We would highly recommend this great company!
Joel and his movers did an EXCELLENT job with a recent move. Joel was very quick to respond to my request, and he came to my house within days to give me a fair quote. He and the movers cleared my old house and had everything moved into my new house within three hours! Everything arrived intact, and they were always respectful and very helpful with any assembly. Initially, I was skeptical to pay for movers. However, after moving with Reliable Moving, I can say that was the best money I spent. I HIGHLY recommend Reliable Moving if you are planning to move.
Not only were they wonderful to work with as far as being flexible and reliable, but his crew was very respectful of our possessions and new home. We had NO losses or damage to any furniture or belongings
In addition to moving services, we also provide professional junk removal service.
Contact

Reliable
Moving and Storage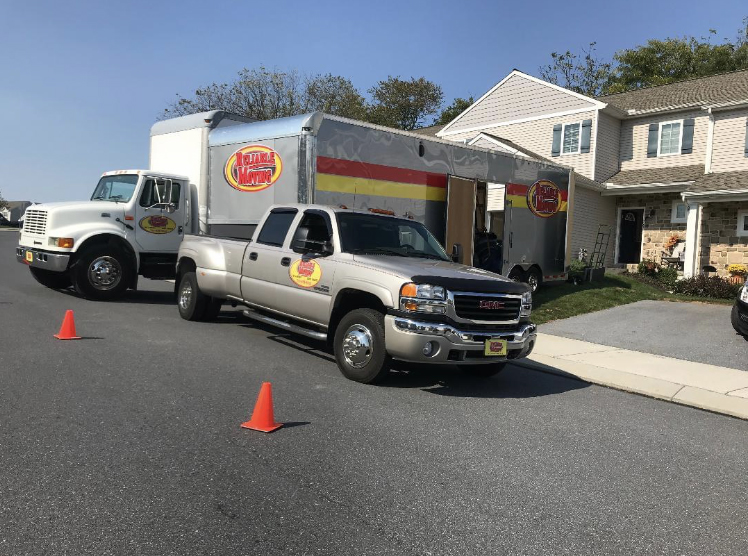 Contact

Reliable
Moving and Storage
(717) 679-4612
929 Mount Zion Rd.
Lebanon, PA 17046